Thank you to Colwood students and families for raising over $600 for the Heart and Stroke Foundation.  It was a great day for skipping on Friday, and we appreciated everyone's enthusiasm.
A big Thank you to the City of Colwood for granting our school $5000.00 towards our Playground Fund.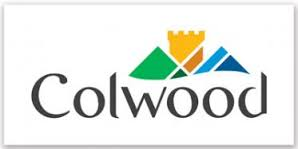 Congratulations to Lane C., Madison W., Olivia M. and Marshall M. for having their artwork selected and showcased at the Coast Collective Gallery and the Robert Bateman Centre gallery!
Westshore Rugby is hosting a "TRY" rugby event in conjunction with our
Women's Day celebration on Saturday the 15th of April.
Westshore Rugby would like to invite kids of all ages to come enjoy a fun day of
rugby! Westshore Rugby is located behind the Westshore Parks and Recreation
Centre.
(1767 Old Island Hwy, Victoria, BC V9B 1J1)
Click the link for further details